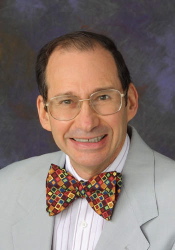 Managing Martians

by Donna Shirley with Danelle Morton
(Broadway Books, 1998)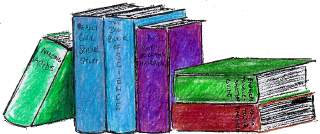 Reviewed by Dr. Fred Bortz
Return to Science Shelf Home Page
Return to "Searching for E.T." Column
---
Note: All materials on this site are the copyrighted property of Alfred B. Bortz. Individuals may print single copies of reviews or columns for their own use. For permission to publish or print multiple copies of any of the materials on this site, please contact the author by e-mail.
---
Shop for this title at discount price

What do you do if you are a tomboy daughter of the two most prominent families of Wynnewood, Oklahoma, a 2500-resident town in the middle of the United States in the middle of the twentieth century? If you're Donna Shirley, you set a course for Mars. Along the way, even if you smell of airplane glue instead of White Shoulders, you enter horse shows; and even if you are struggling academically and socially as the only female engineering student in your class at the University of Oklahoma, you enter and win the Miss Wynnewood contest.

In this autobiography as unself-conscious as Shirley herself, the first woman to manage a NASA space flight program invites readers to follow her adventures, beginning with an awkward childhood, through four decades of failure and success, culminating not in an end but in a new beginning. "Where do you go after you've been to Mars?" her epilogue asks. "Where do you go after you've reached the pinnacle of what you imagined for yourself?" The answer is to pursue a new passion, to discover once again what you want to do when you grow up. "The question is only: Which passion do I want to pursue," she declares. "Stay tuned."

This book will clearly appeal to unconventional women, but it also belongs on the reading list of teenage nerds and adult former nerds, of anyone who has ever mis-stepped, of anyone who has ever been uncertain, of anyone of any age who still dreams of reaching beyond the horizon.

---