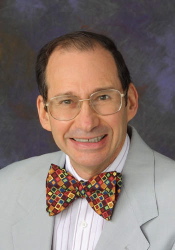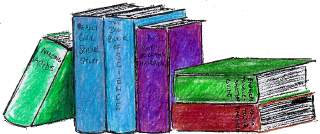 Review of Almost Astronauts: 13 Women Who Dared to Dream

by Tanya Lee Stone
(Candlewick, 144 pages, ages 9-12, $17.99, February 2009)
Reviewed by Dr. Fred Bortz
Return to Science Shelf Home Page
---
Note: Except where noted, all materials on this site are the copyrighted property of Alfred B. Bortz. Individuals may print single copies of reviews or columns for their own use. For permission to publish or print multiple copies of any of the materials on this site, please contact the author by e-mail.
---
---
Readers of Almost Astronauts may also enjoy discovering my book in the "Women's Adventures in Science" Series,
Beyond Jupiter: The Story of Planetary Astronomer Heidi Hammel.


---


My friend and fellow children's author Tanya Lee Stone has put all of her passion and research skills into a book that is guaranteed to change the lives of young women who dream of great achievements in science and technology.

The book is
Almost Astronauts: 13 Women Who Dared to Dream. It has received numerous rave reviews and endorsements that tell me it will certainly compete for major awards next year. (You read it here first, folks!)



UPDATE ---- January 18, 2010 ---- UPDATE


The American Library Association awarded the Sibert Medal for the most distinguished informational book for children published in 2009 to Almost Astronauts.

See Tanya Lee Stone's presentation of the book on Book TV

---
---

Here's some of the publisher's dust jacket copy:

Did you know? Take a journey back to 1961 and discover the 13 women pilots who had the Right Stuff to become America's first female astronauts. They took all the Mercury 7 tests and performed as well or better than the men, but NASA was not ready to let women into the space program. Even after a Congressional hearing.
---

Noted space historian James Oberg has a different view of the NASA astronaut selection process and the achievements of women in space. If you read Almost Astronauts, I think it is well worth exploring his very different interpretation of this important history.


---